BRAVObroderie
My housemate just opened her etsy store! She's selling these embroidered pendants which are heaps groovy and custom pet portraits! It's all hand embroidered and I've been watching her slogging away spending so much time and effort and money on this and I'm so excited she's finally selling stuff! Che-che-che-che-che-check it out!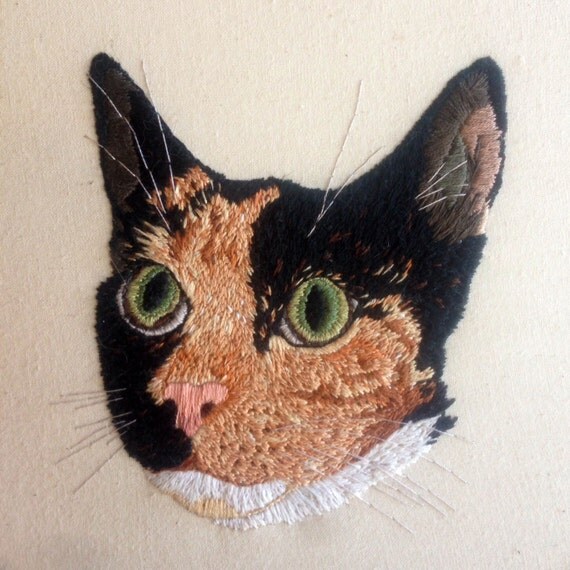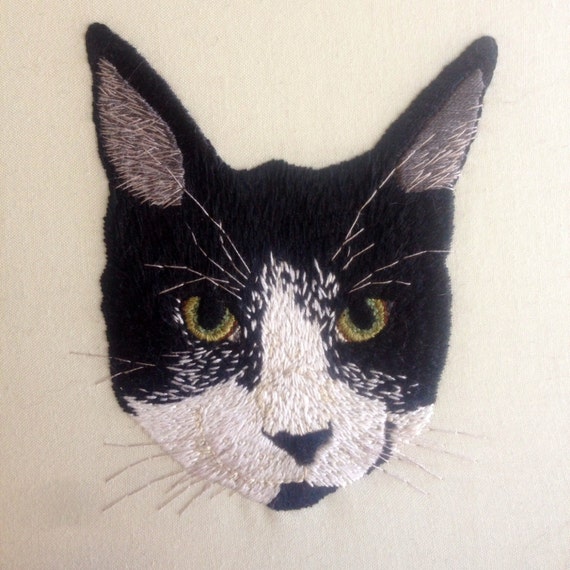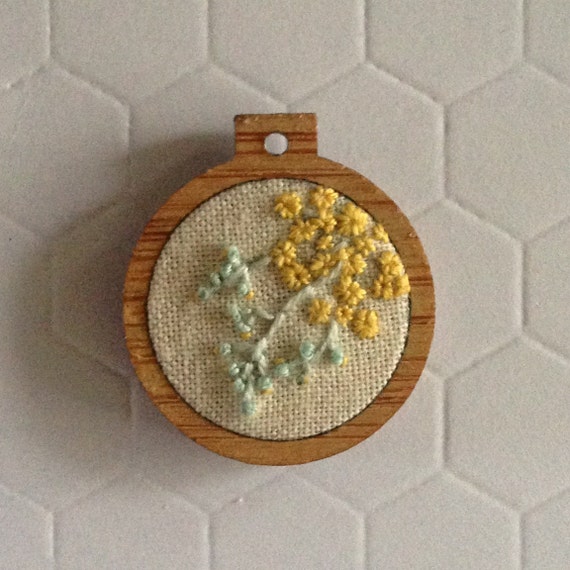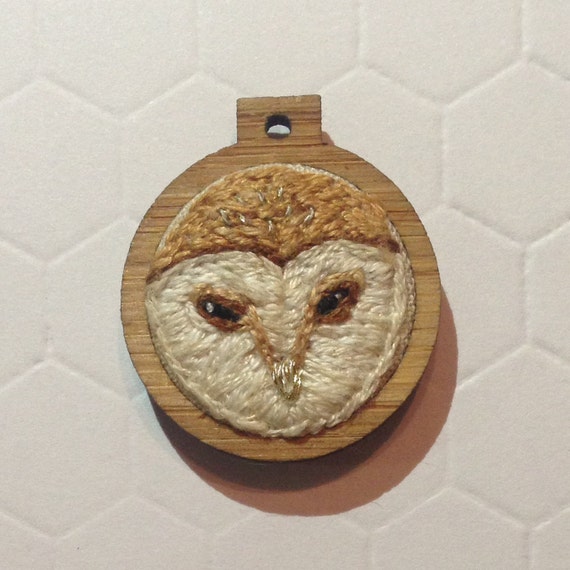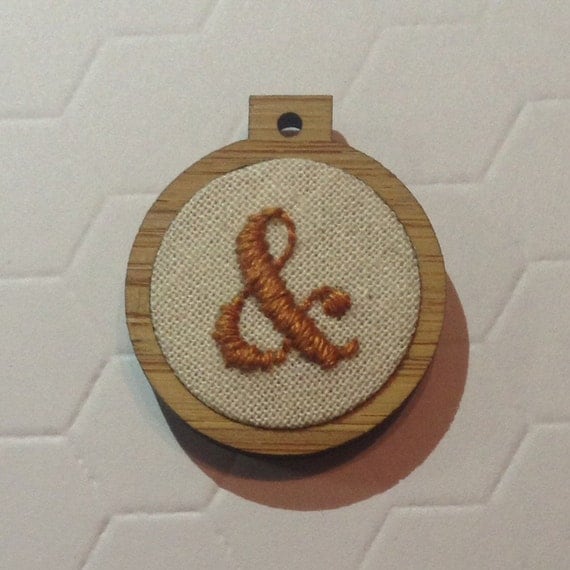 Don't worry, everything's okay.
I just got a potentially life changing phone call which I'm not allowed to tell anyone about. I'm so excited/terrified/every emotion ever right now. I'll get back to you when I can tell people.
Things are great. 
I'm so sick I think I'm going to die.
I just found $20 in my pocket. The day is starting out brilliantly.